Rizzo & Restuccia, P.C.
Business Accounting Services in Peabody and surrounding areas!
For nearly 20 years, Rizzo & Restuccia, P.C. has been dedicated to providing excellent individual and business accounting services to its valued customers throughout the North Shore, New Hampshire, and surrounding areas. We understand that the relationship between a CPA and client is uniquely personal, because it involves financial and life-planning matters of utmost importance. You can always depend on Rizzo & Restuccia to do so much more than just crunch numbers.
We want to become a trusted partner in your financial well-being – now and well into the future!
Of course, the friendly, highly experienced, and knowledgeable professionals at Rizzo & Restuccia provide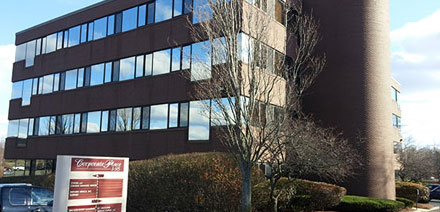 outstanding tax, bookkeeping and accounting services, but we go beyond that. We are a personal service and business consulting firm.  When you seek our assistance, we will look well beyond the bottom line to help you maximize your profits, minimize your taxes, and plan for the future!
We believe that a number of factors must be taken into consideration when providing accounting and other business-related advice. Let's talk about you, your family, and lifestyle considerations that will affect your financial planning for years to come. Thinking about taking early retirement? Are college expenses for a family member on the horizon? Perhaps you want to grow your business. We understand the implications and are prepared to steer you in the right direction.
With open communication and attention to every detail, together we can devise a plan that will provide you with the peace of mind that comes in knowing your best interests are our primary concern. We are committed to your financial well-being.