Accounting Services including:
Business Accounting & Planning Services, Tax Return Preparation, IRS Audit Representation and Business Consulting
For Tax Preparation, Business Accounting, Consulting and Planning Services, turn to the trustworthy and experienced professionals at Rizzo & Restuccia, P.C. We are a personal service firm and we want to build a professional relationship with you. Providing financial guidance in the North Shore for nearly 20 years, Rizzo & Restuccia will be a partner in your financial well-being. Let us do the work, so you don't have to.

Strategic Management Consulting
Non Profits
Financial Statements
Professional Corporations
Business Sale and Acquisition Planning
Business and Real Estate Expansion
Projections, Budgets, and Goal-Setting
Litigation Support
Operational Services
IRS Representation
Condominium Requirements
Office Management Systems
Training of Accounting Personnel
Installation of Computerized Systems
Payroll Services
Cash Management Services
Cash Flow Planning
Overhead Reduction
Investments
Budget Preparation and Monitoring
All Levels of Financial Statements
Non Profits
Specialized Services Designed for You
Manage Your Cash and Maximum Your Return on Investment
Coordinate All Matters Related to Your Financial Stability
Maximize the Success and Profitability of Your Business
Minimize Your Taxes Through Aggressive Implementation of Tax Law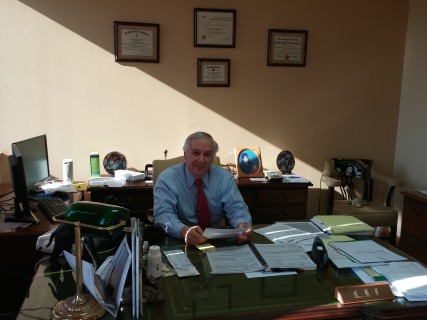 Individuals and business owners throughout the North Shore and surrounding areas rely on the experience and professionalism of Rizzo & Restuccia, P.C. Call us today to schedule a consultation on your accounting, bookkeeping, tax preparation and business planning needs. We will assist you in every way we can!
Commitment To Our Clients …
A Conscious Daily Occurrence